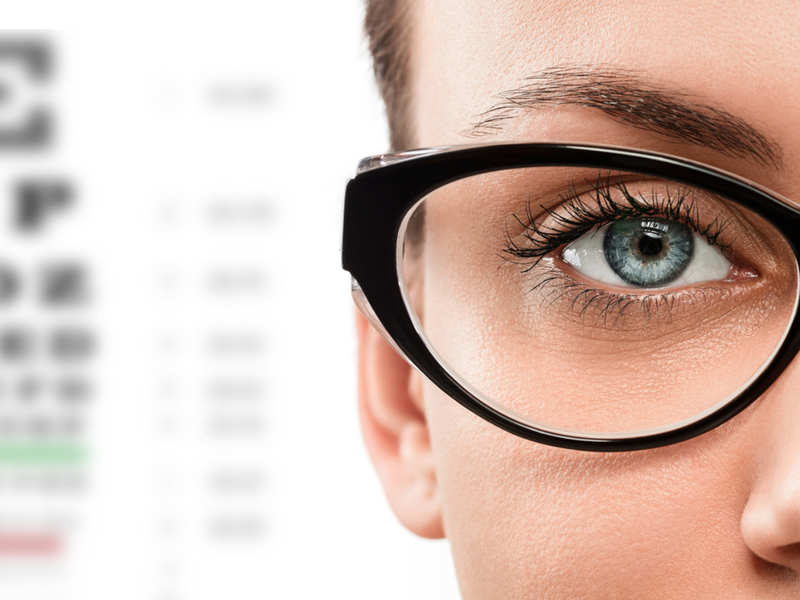 Taking care of your eyes is not something that many people think about regularly. They are too preoccupied by other concerns to worry about their eyes. Don't let this happen to you; instead, read this article and learn all about eye care.
It's actually important not only to wear sunglasses during the summer but the winter as well. Believe it or not, the snow can reflect quite a bit of light. Even on cloudy days, the sun can cause issues for your eyes.
If you are a smoker, then it is time to quit. Though most people know about the potential lung damage from smoking, many miss that their eyes suffer as well. Long-term smokers tend to develop eye problems. Stopping now helps lower your risk of optic nerve damage and cataracts.
To take good care of your eyes, eat more omega-3 fatty acids. Discover food that contain nutrients that …