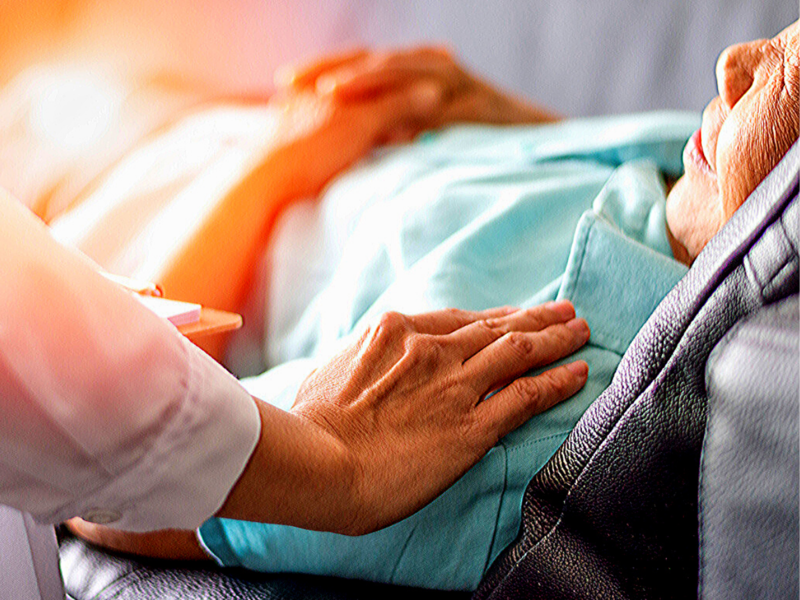 Cancer can be fatal, that we know, but knowing how cancer and it's treatment can affect your body isn't as widely understood. As with most medical conditions, the more that you know about cancer, the better prepared you are to cope with its effects. You will find some tips about living with cancer in this article.
To beat cancer, finding it early is essential. There are many powerful tests and screening procedures that can provide evidence of cancer even before you experience any symptoms. Monthly self exams can be an effective way to detect any early signs of breast cancer or testicular cancer.
If you have cancer, you should stop smoking. Some people who have cancer mistakenly think they can keep smoking because the damage is already done. Continuing to smoke still delivers carcinogens to your already weakened body and works against treatments.
Be aware that the fruits and vegetables …