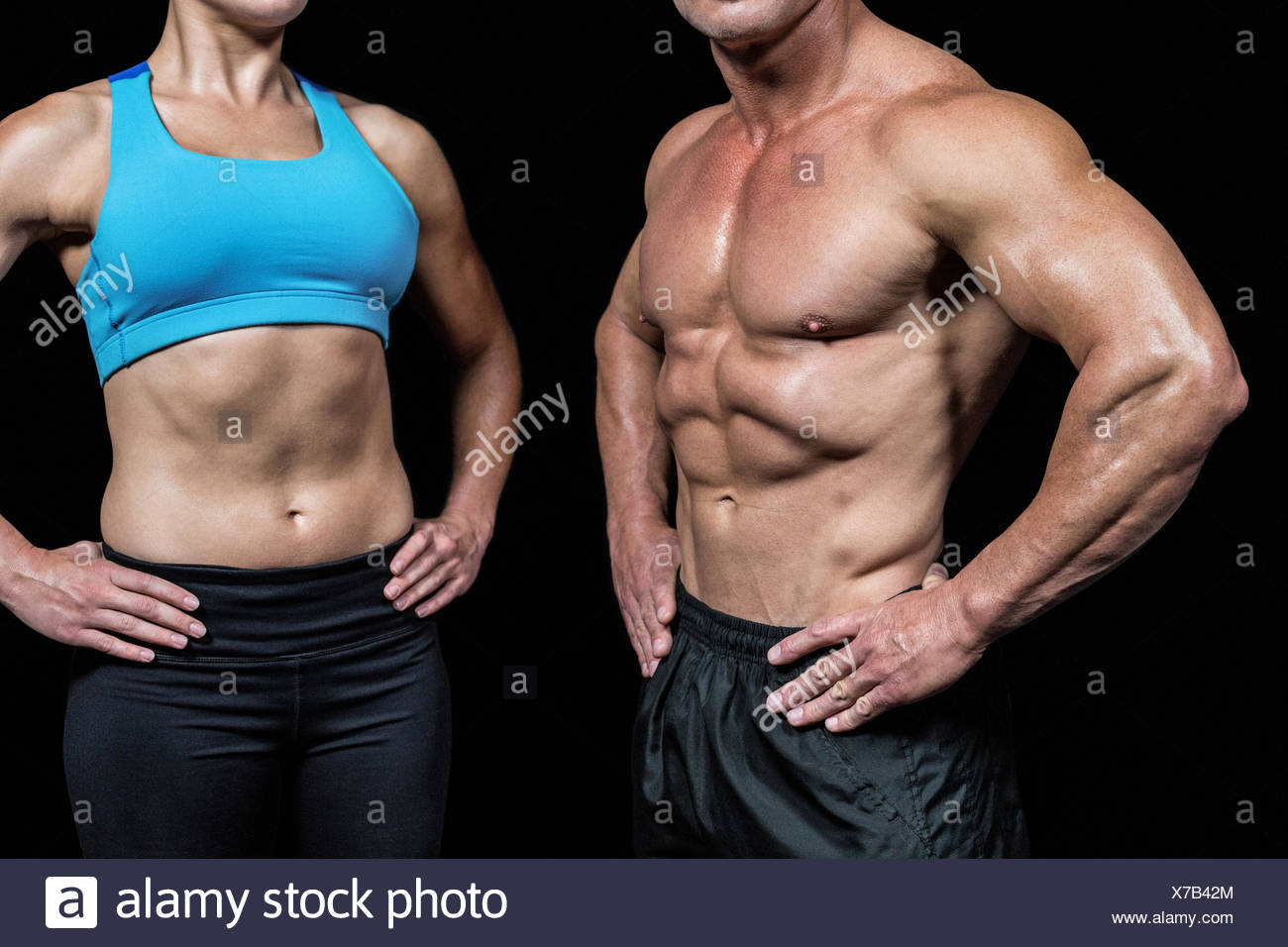 Exercise and going to the gym are only part of being fit. It is really about information, dedication, and even patience. These things are the key to getting the results you want. Use the following tips as guide to help your fitness routine.
Sometimes it can be hard for to maintain a daily exercise regimen, but here are a few quick tips to help you stick with it.
1) Set a daily alarm or daily reminder on your phone to encourage you to exercise, make it encouraging and positive. Remember, this is something you want to do!
2) Set the reminder for a time when you usually don't have anything pressing to do. Such as after you come home from work or right when you wake up or go to bed.
3) Remember, you can split your daily exercise to two 15 minute sessions. IT can sometimes be easier to …